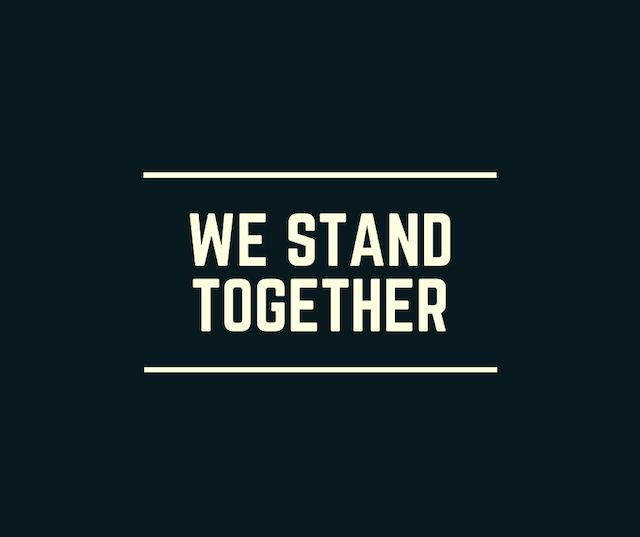 When we think about homebrewing, we think about the obvious--yeast, water and grain--and how those elements all come together to make one perfect brew. We think about how we come together to chat about recipes and to share our secrets. We think about when we open up that first bottle from a batch and share it with a close friend. We think about our diverse community of homebrewers who are always teaching us something new and who we consider family.
In these uncertain times, community and togetherness remain critical.
We remain dedicated to serving our communities, supporting local businesses and acknowledging the pain our community is facing.
We stand behind the belief that Black Lives Matter. We stand behind our communities. We stand together with you.
Stay safe Philly.